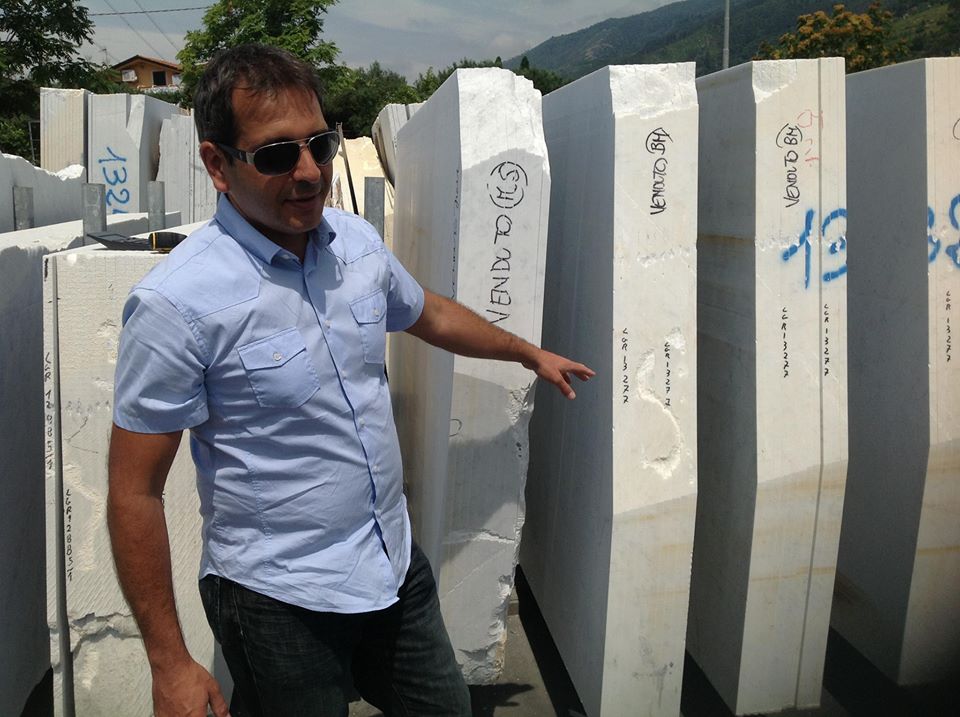 At Jordain stone, we offer quality stone products in the form of tiles and slabs selected from all over the world to enhance your home, office or any other building project. Marble, Granite, Limestone, Travertine and Bluestone are sourced from Europe, America, Africa and Asia and imported to our premises for your selection.
We invite you to personally select your slab for your kitchen bench top, bathroom vanity top, flooring or wall feature.
Committed to providing a complete stone supply experience to all of our customers the team at Jordain Stone proudly offers comprehensive, reliable, and fairly priced stone wholesaling solutions. Thanks to our years of experience working with both suppliers and customers Jordain Stone stands out as the granite wholesalers that home and business owners across Melbourne can rely on. If you are looking to purchase large amounts of the highest quality granite available on the market look no further than the team at Jordain Stone.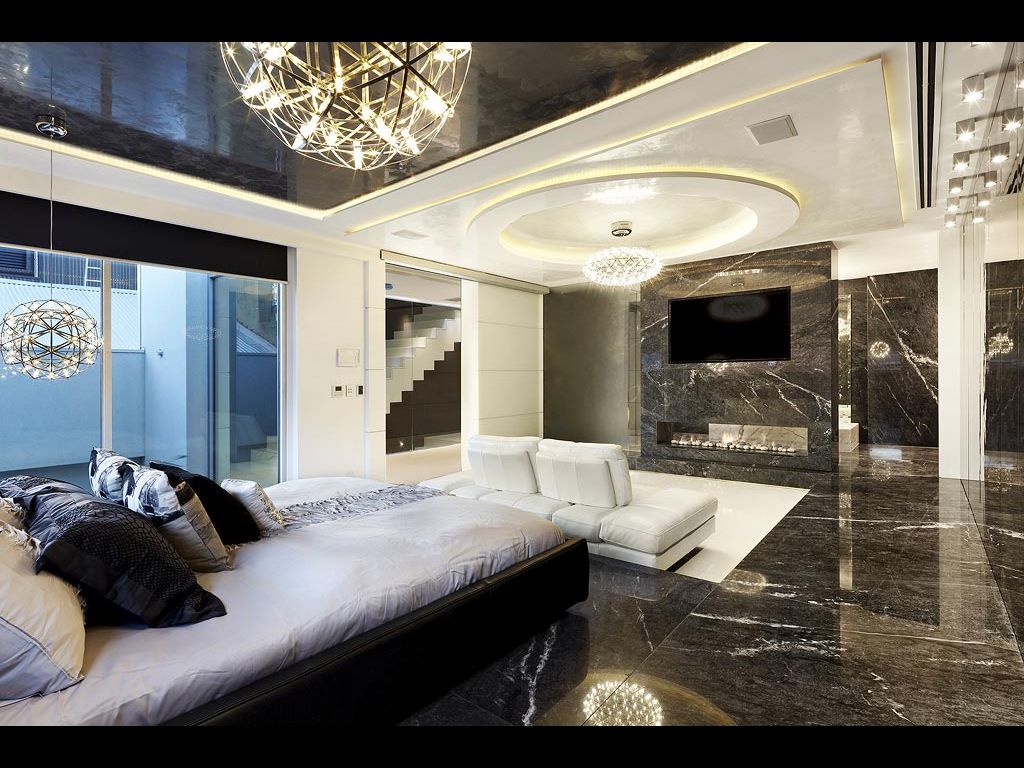 Subscribe to Our Newsletter
Subscribe to the Jordain Stone Newsletter today to receive updates on new arrivals, completed projects and special buys
Address
22 Lionel Rd,
Mt Waverley, Victoria, 3149