Granite Kitchen Benchtops Melbourne
Have you been searching for a team of granite suppliers to provide you with high-quality and durable granite stone solutions? Drawing directly on years of outstanding experience and knowledge the team at Jordain Stone have the expertise to deliver long-lasting and eye-catching cuts of granite able to improve the look, feel, and function of homes and businesses throughout Melbourne. Perfect for kitchens of all shapes and sizes our unique and beautiful granite kitchen benchtops can make Melbourne kitchens stand out and represent your own personal taste in design.
Granite Kitchen Countertops
At Jordain Stone our knowledgeable team of stone product experts are passionate about providing Melbournians with the best cuts of granite. Renowned for its unique flecked colouration no two pieces of granite are the same, giving your kitchen a unique look and feel once installed. Durable and resistant to damage and discolouration granite is a perfect choice for reliable kitchen countertops. Melbourne homeowners looking to enhance the visual style and interior décor of their home can make their home stand out thanks to our range of granite kitchen bench and countertops. Once seamlessly installed by our team our granite benchtops will create a contemporary feel in your home.
To learn more about the superior range of granite bench and countertop products and solutions available at Jordain Stone please feel free to contact us today.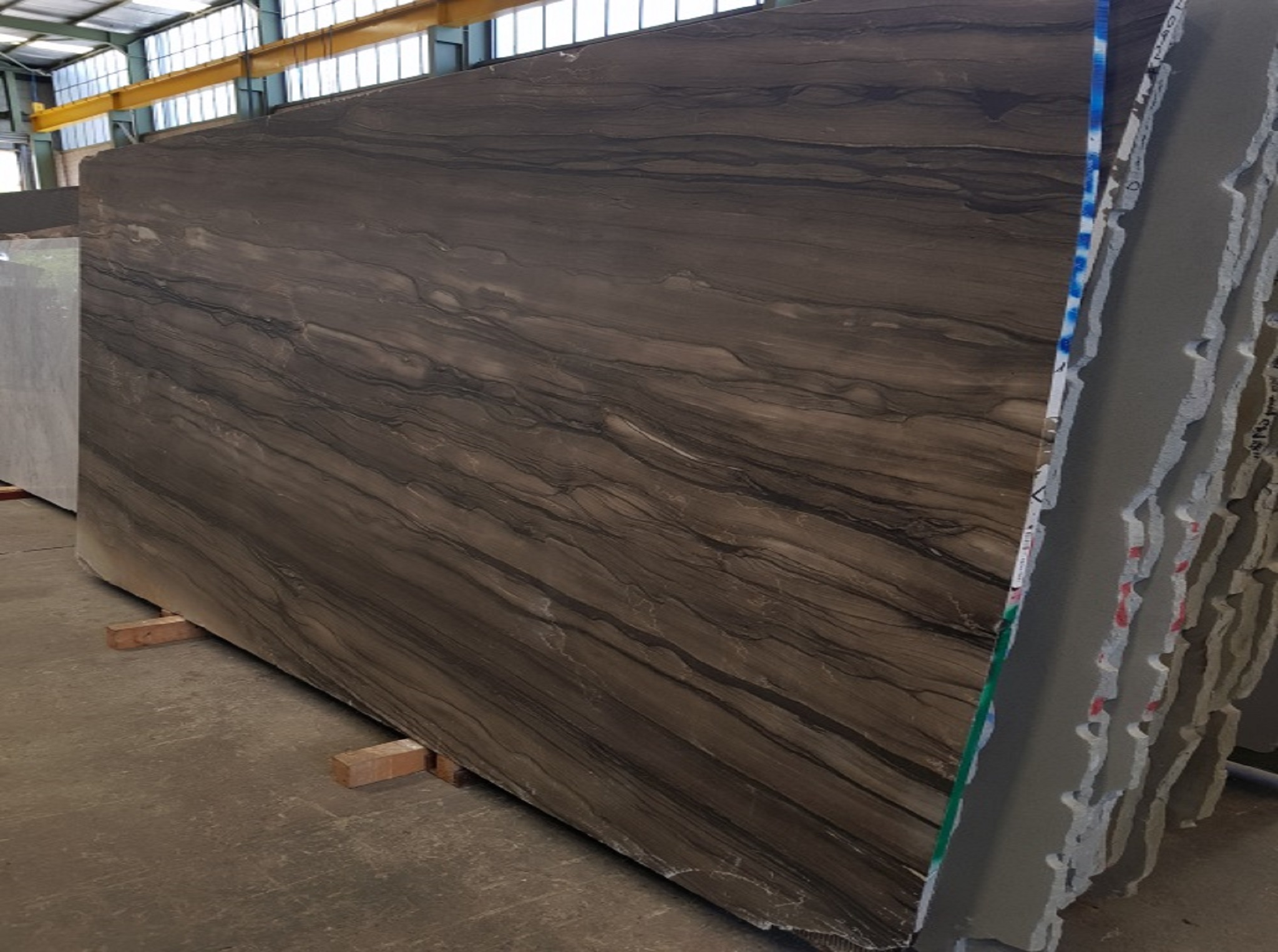 Melbourne's Most Experienced
Granite and Marble Suppliers
If you are looking to purchase large amounts of the highest quality granite available on the market look no further than the team at Jordain Stone.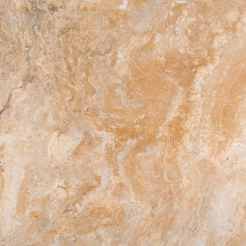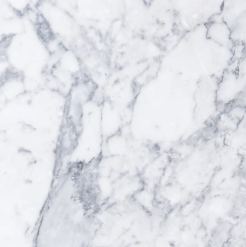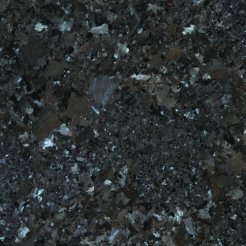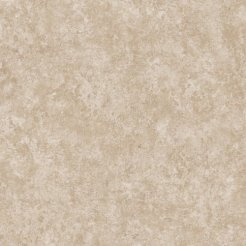 Peter, Tom and Nick were so incredibly helpful when choosing a natural marble for my bathroom and kitchen. We couldn't be happier with the result, thankyou Jordain!
- Maria Henderson
Subscribe to Our Newsletter
Sign up to the Jordain Stone Newsletter today to recieve updates on new stock arrivals, specials and more
Address
22 Lionel Rd,
Mt Waverley, Vic, 3149