Alongside our superior granite slabs the passionate and knowledgeable team at Jordain Stone have a number of unique and competitively-priced marble slabs available for residents throughout Melbourne. Perfect for both domestic and commercial environments our marble stone products all have unique patterns and colouration to make your indoor or outdoor location truly stand out and be your own. Our skilled team of marble suppliers can assist you in choosing the right variety of marble to meet your specific tastes or existing décor. Available in a number of different shapes and sizes Melbournians can find the right marble slab to suit their requirements.
Marble Slabs For Sale
At Jordain Stone we understand the importance of delivering a superior service to our customers. Alongside our specific marble stone bench and countertop products our team also supplies marble slabs for sale to Melbourne residents so they can utilise the stone for their own specific requirements. For more information about the benefits of trusting Jordain Stone with your marble needs please feel free to contact a member of our helpful team today.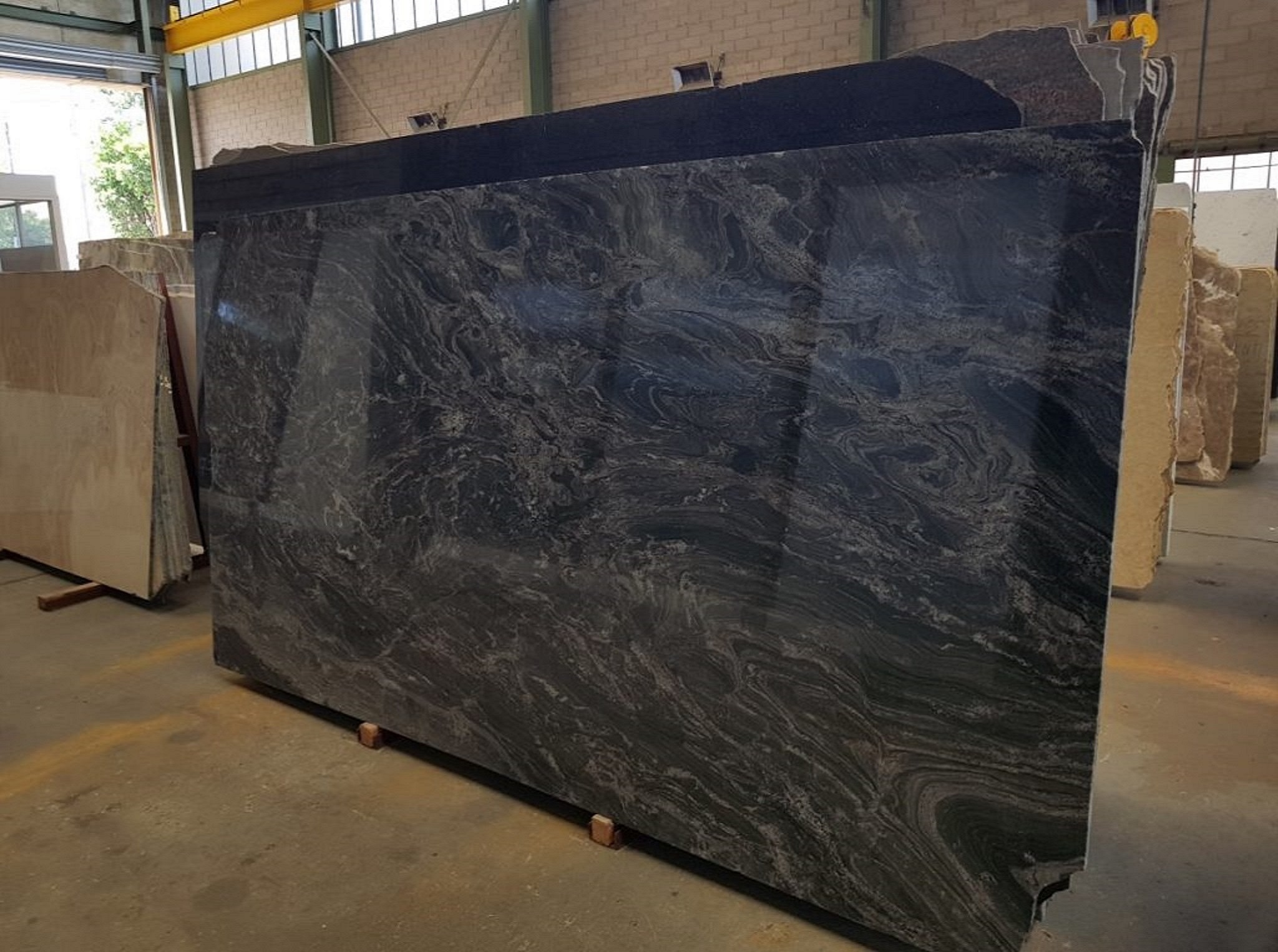 Melbourne's Most Experienced
Granite and Marble Suppliers
If you are looking to purchase large amounts of the highest quality granite available on the market look no further than the team at Jordain Stone.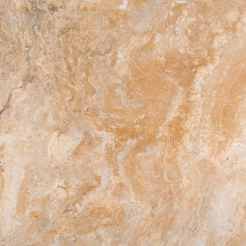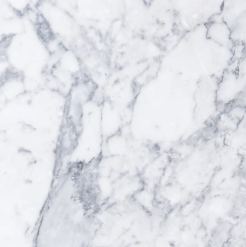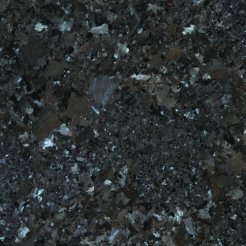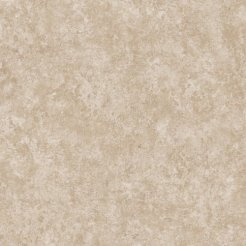 Peter, Tom and Nick were so incredibly helpful when choosing a natural marble for my bathroom and kitchen. We couldn't be happier with the result, thankyou Jordain!
- Maria Henderson
Subscribe to Our Newsletter
Sign up to the Jordain Stone Newsletter today to recieve updates on new stock arrivals, specials and more
Address
22 Lionel Rd,
Mt Waverley, Vic, 3149