Natural Stone Suppliers Melbourne
Thanks to our decades of knowledge, hands-on experience, and passion for all things related to natural stone products and accessories the team at Jordain Stone stand out as your best choice for tailored stone solutions. Whether you are after marble or granite stone products you can rely on our experts for natural stone of the highest quality. Our experienced suppliers have helped countless Melbourne home and business owners enhance the look, feel, and functionality of their domestic or commercial environments.
Natural Stone Slabs Melbourne
Perfect for improving the decor or appeal of both indoor and outdoor spaces the natural stone slabs supplied for Melbourne residents by the team at Jordain Stone are renowned for lasting years without succumbing to the elements or sustaining extensive damage or weathering. Our natural stone slabs can be successfully used in a number of different locations and for different purposes. Our team have helped countless Melbournians complete a number of different construction projects thanks to their resilience and adaptability. To gain a deeper understanding of the unique benefits of our natural stone products and accessories Melbourne home and business owners are encouraged to contact us today on 03 9558 9191.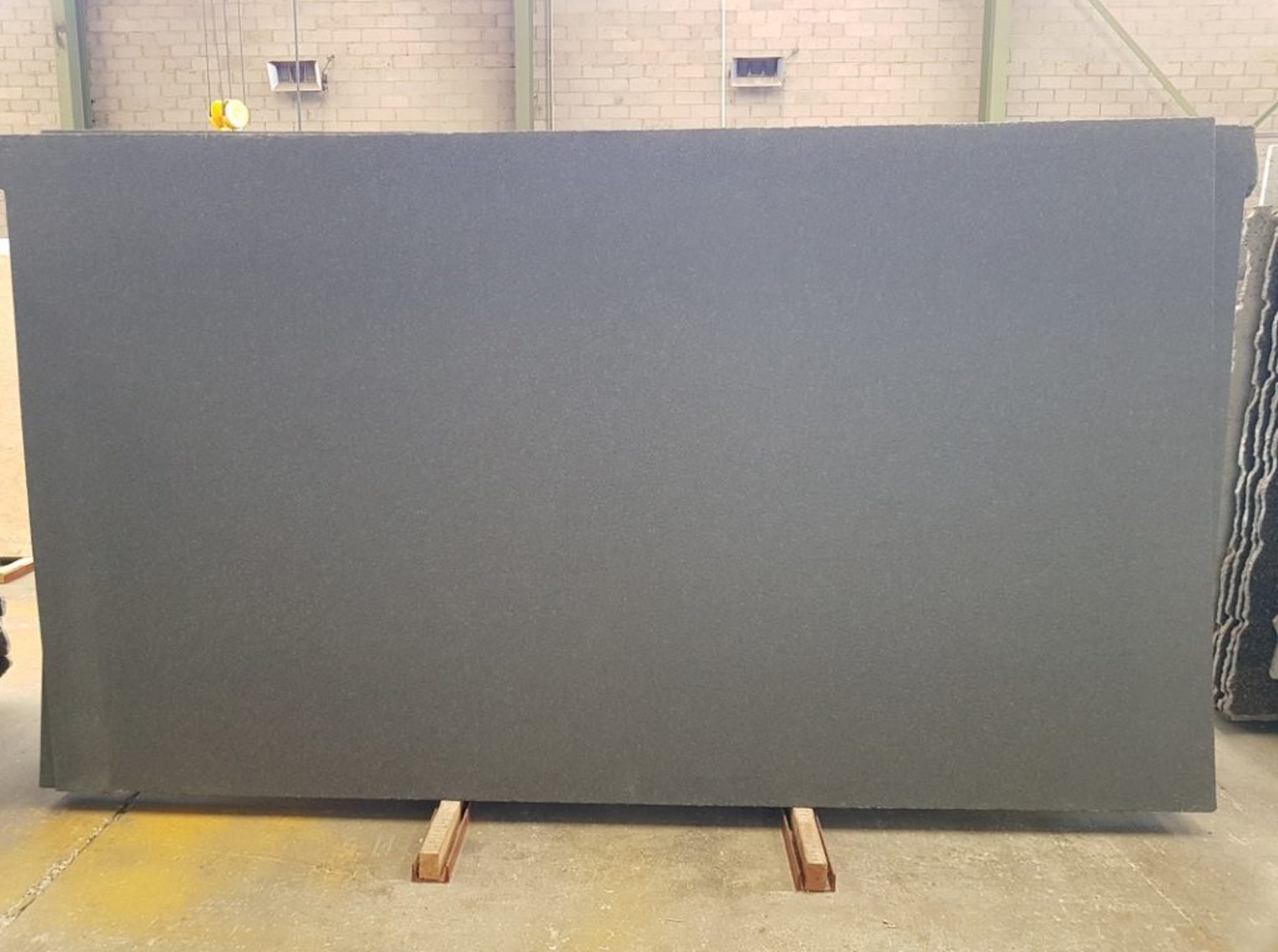 Melbourne's Most Experienced
Granite and Marble Suppliers
If you are looking to purchase large amounts of the highest quality granite available on the market look no further than the team at Jordain Stone.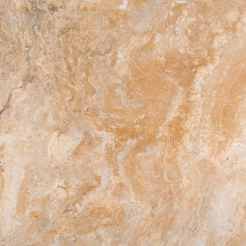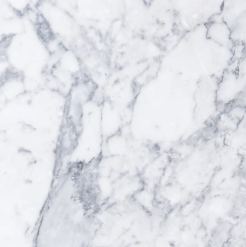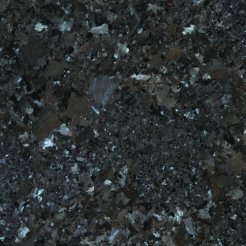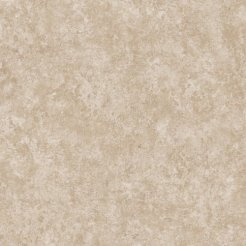 Peter, Tom and Nick were so incredibly helpful when choosing a natural marble for my bathroom and kitchen. We couldn't be happier with the result, thankyou Jordain!
- Maria Henderson
Subscribe to Our Newsletter
Sign up to the Jordain Stone Newsletter today to recieve updates on new stock arrivals, specials and more
Address
22 Lionel Rd,
Mt Waverley, Vic, 3149